Advancing field hockey through diversity and inclusion.
Anyone. Anywhere. Any capacity
G

r

a

s

s

r

o

o

t

s

f

i

e

l

d

h

o

c

k

e

y

@

g

m

a

i

l

.

c

o

m
Whether you're a coach, official, player, or patron of the game, we need you. Connect with us to see how you can help. From starting a site to donating gear or even sharing our story, your support is invaluable.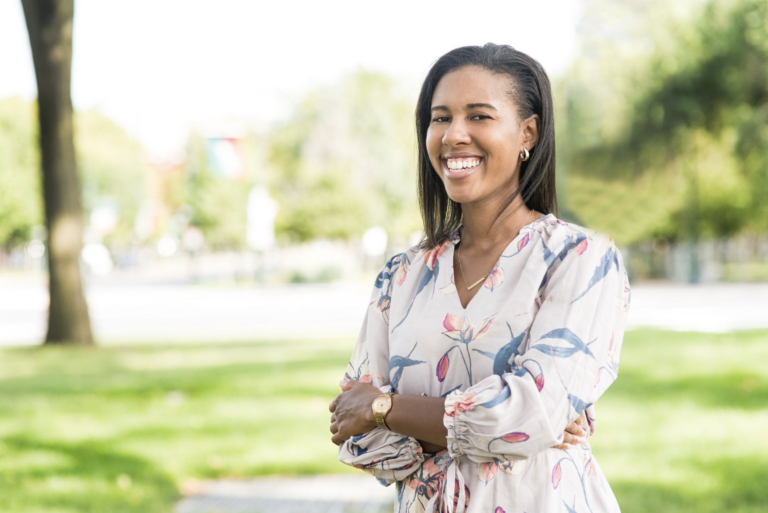 Founder of The So Sports Foundation, a nonprofit dedicated to increasing the visibility, affordability, and accessibility of field hockey through free clinics and gear. So Sports anchors the campaign and handles fundraising and equipment.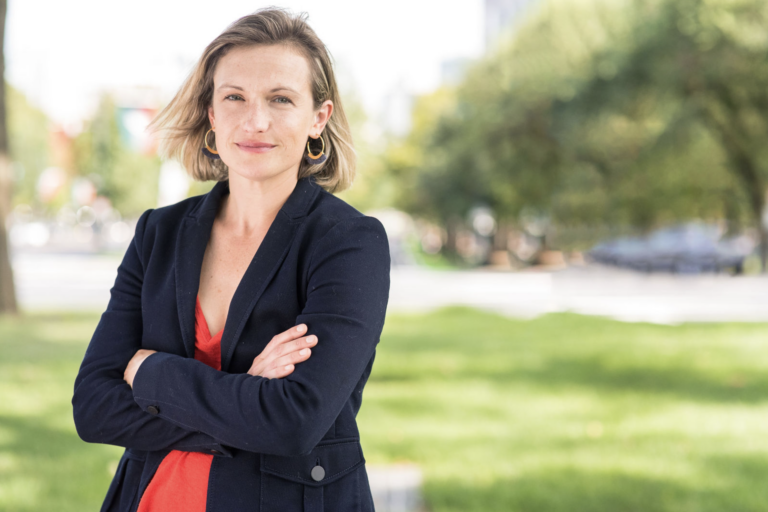 Coordination & partnerships
Owner of Beyond Sticks which empowers young people through sport. Beyond Sticks is an ESPNW and NFHCA award winning organization. Summers provides a multitude of expertise networking, marketing, and fundraising.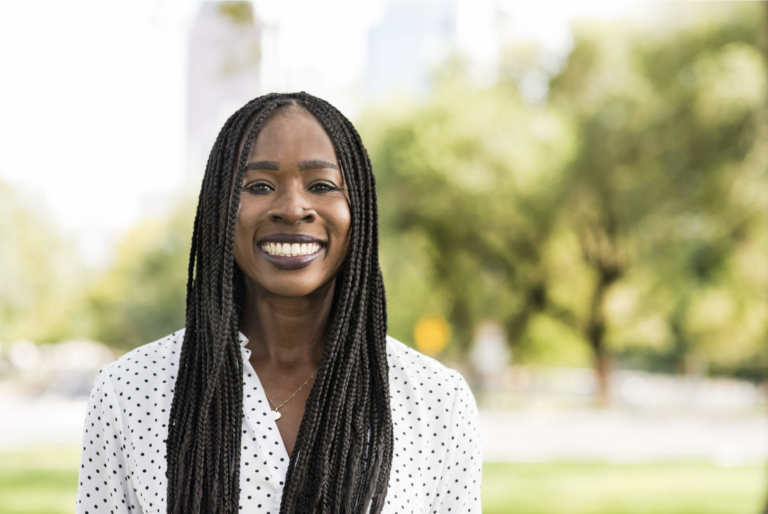 Founder of Sistas with Stix, an organization dedicated to building athletes' self confidence, and empowering them to be dedicated to their growth both on and off the field. Ruffin creates and leads the inclusion training.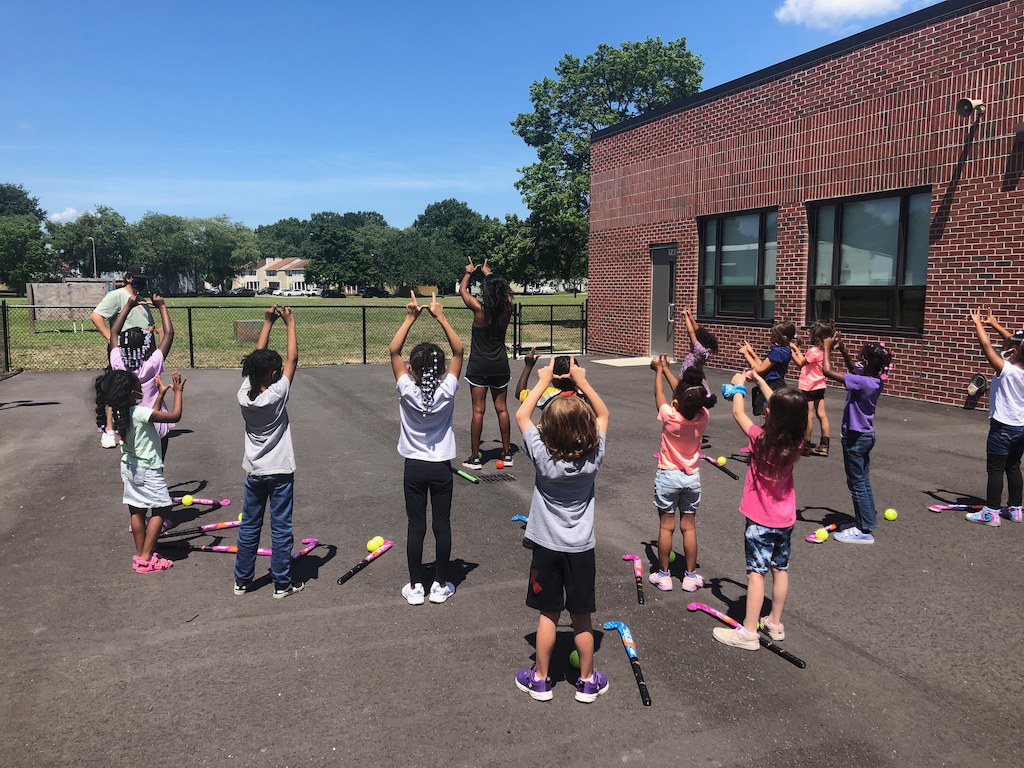 Our mission is to establish recurring grassroots program in Black and Brown communities through community programs like after-school care, nonprofit youth programs, and other groups. We enlist collegiate and club partners to host a 4-6 week long introductory camp. Upon completion, participants will be able to attend a college game, play in a tournament against a local club and have the chance to join a club team.
Current NCAA data shows that 2.5% of players identify as Black and 15% as other ethnicities. We engage these communities through affordability, accessibility, and inclusivity. Our network of college coaches, elite clubs, and community partners brings quality equipment and coaching to players.  Our grassroots sites establish sustained change, engage new athletes, and enhance field hockey's longevity for lifelong engagement.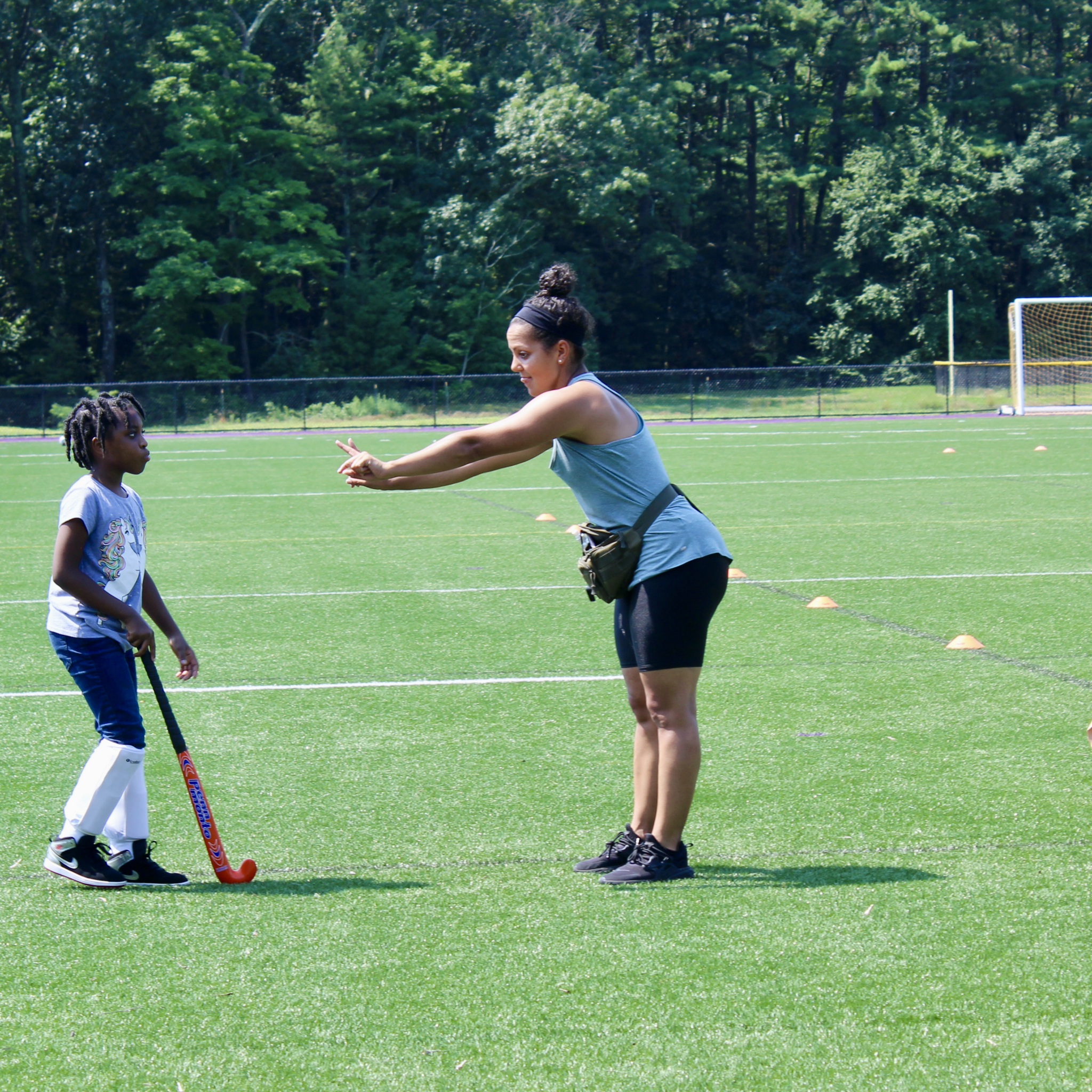 Simply put, we support athletes at every level by providing equipment, experiences, and expertise from GGG clinics all the way to college.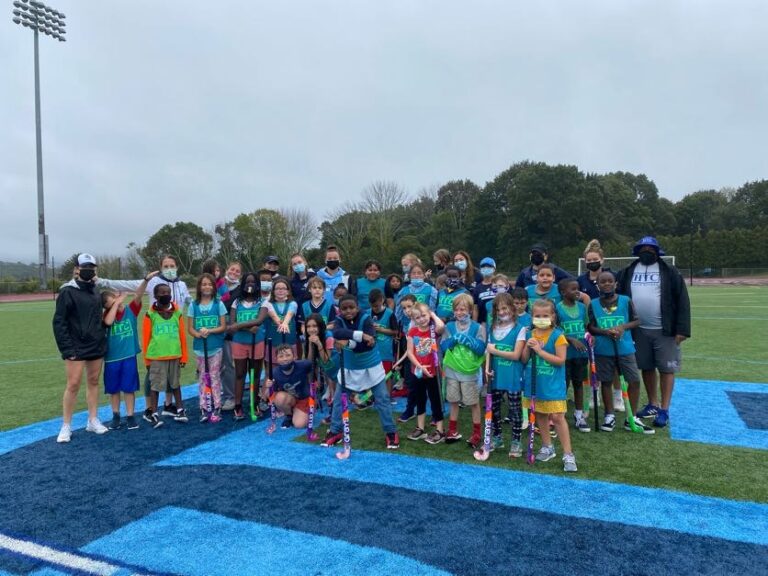 Our sites predominantly engage players from Black and Brown communities though all players and genders are welcome. Athletes participate in a 4-6 week long camp that teaches fundamentals, gameplay, and teamwork. All equipment is provided.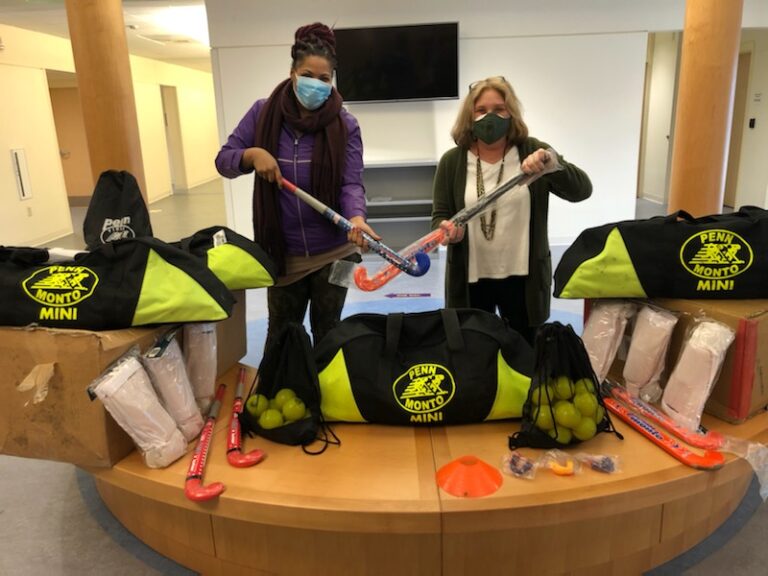 Each site is connected to a local college program where coaches and athletes expose young players to top level coaching and elite play. Afterwards, participants are invited to attend a college game and college teams earn service hours by building up their local communities.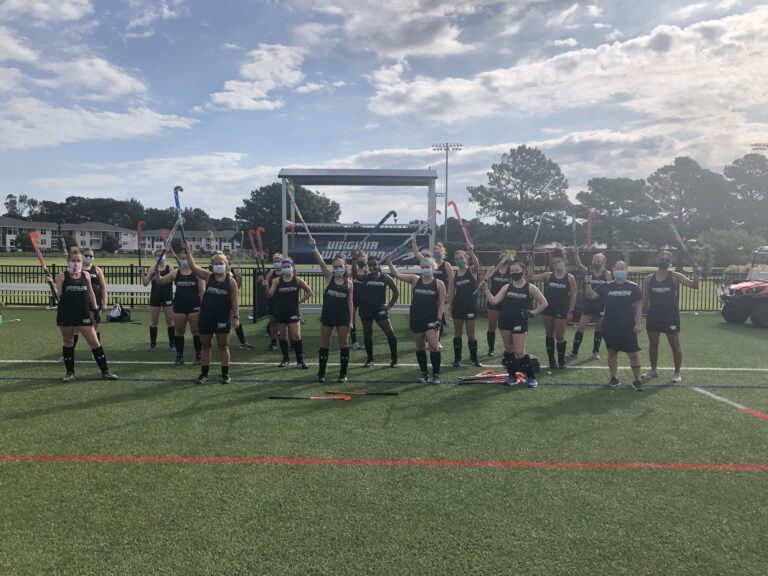 Club partners provide financial support through site adoption, tournament sponsorship, and club scholarships. Sites connect clubs to athletes who want to play competitively as well as hosting seasonal events for those who want play recreationally.
Changing the game is easier than you think and are here to help. We've laid out the major steps for you. No over thinking necessary.
See what we have accomplished so far and help us achieve more by donating time, resources, or money which is tax deductible. 
clubs. colleges. communities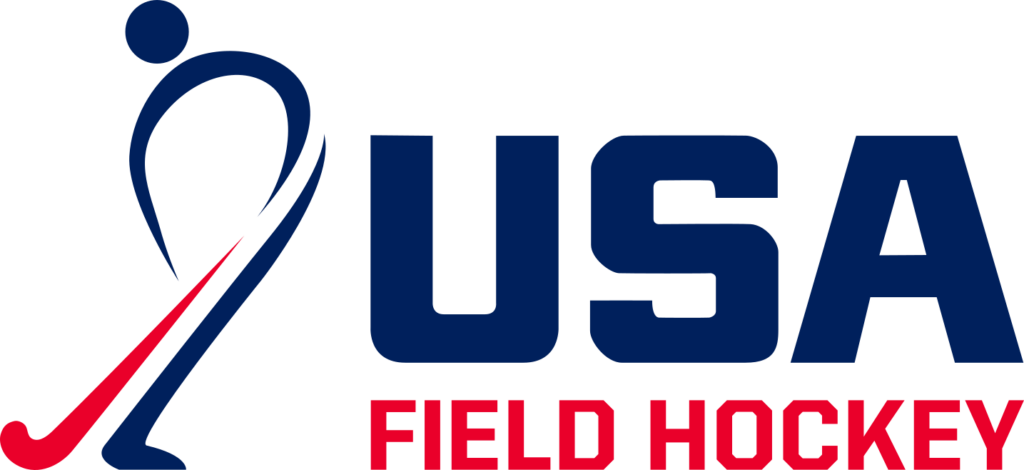 part(ner)
of the solution
USA Field Hockey, field hockey's national governing body, is proud to partner with the GGG campaign by promoting the initiative, assisting with equipment and curriculum, and supporting the establishment of pathways for continued development. Clinics will use curriculum from USA Field Hockey's American Development Model (ADM). "USA Field Hockey seeks partners who can provide meaningful change, and we are excited to be working closely with GGG," stated Sally Goggin, USA Field Hockey's National Development Director.
We would like to thank our sponsors for providing curricula, equipment, exposure, and funding.