Giving back is essential. It's who we are as a foundation. Sow means planting seeds; thanking those who led us by paving the way for those who follow us. We show our gratitude by paying it forward. We have several charitable efforts to impact players, teams, and communities. The more we give, the more we can grow. Join us by donating finances, time, equipment or by sharing our mission.  

2023 summer Camp Scholarship winner
congratulations gabby
Our 2023 Summer Camp Scholarship is officially closed. Thank you to everyone who applied. Please check back in March 2024 for our next scholarship.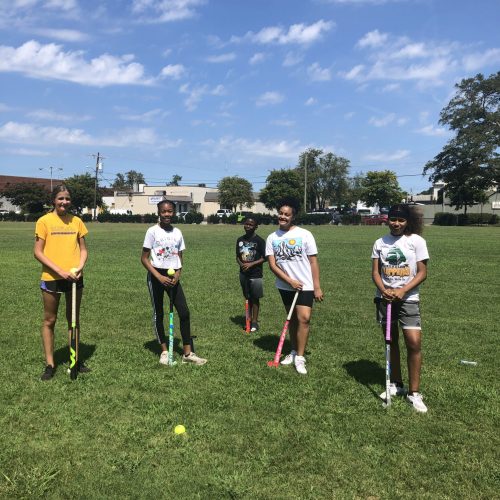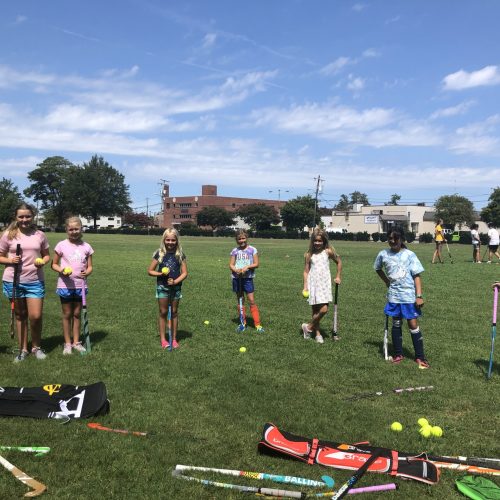 WHAT IS "POP UP AND pLAY"?
We bring field hockey to you
fast. free. fun.
"Pop Up & Play" clinics are uniquely designed, open house style events. This means you can pop in whenever- 2 minutes, 20 minutes, 2 hours- no problem! Stay for as long or as little as you want. Each participant receives a stick (when available). We host clinics often. Join our mailing list to get updates and learn about future events ! Want to see us in your area? Let us know!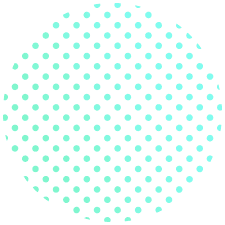 CHARTING OUR CHARITY to date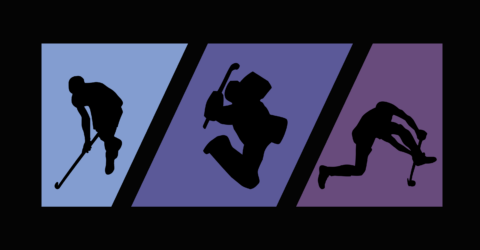 Gearing Up For More Sites
2022 was our biggest year to date with three new grassroots sites in Chicago and Connecticut, five free clinics across various cities, and over 100 donated sticks! We also wanted to highlight the weeklong summer camp held with Crestwood Intermediate last summer which reached over 65 students from kindergarten through 5th grade. Every student learned the basics and earned a free stick! Thank you to all of our donors and supporters for helping us grow the game!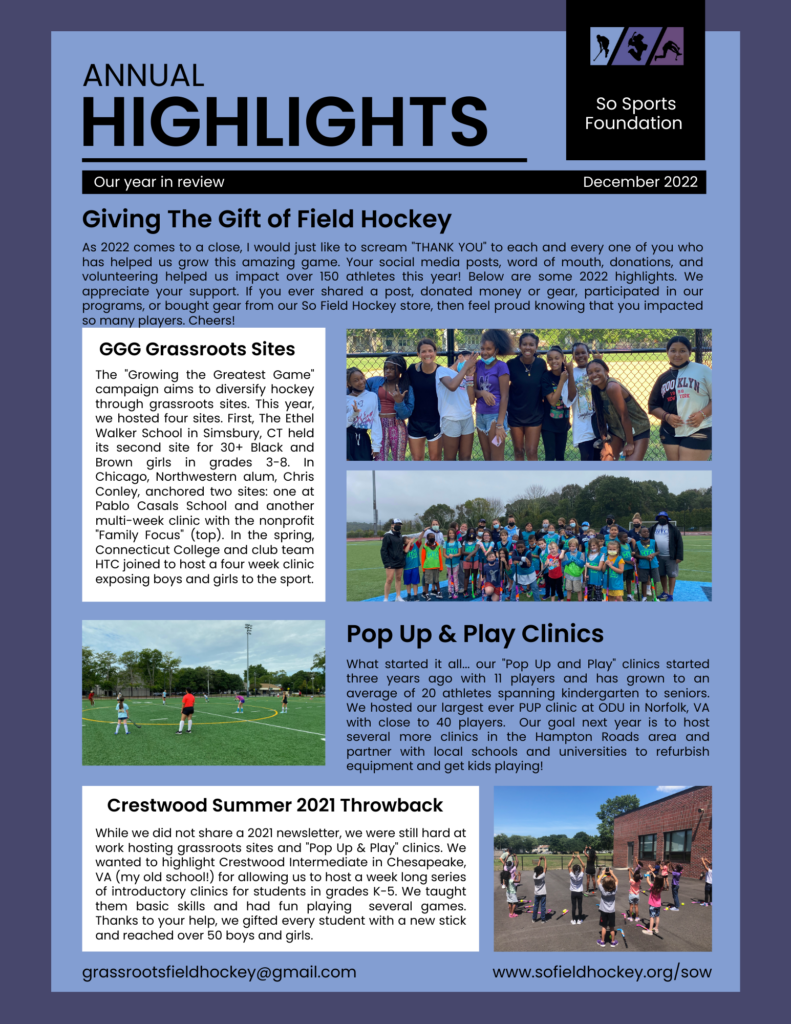 Field hockey can be costly, so we keep costs low. We partner with colleges and brands to increase affordability. Give back by donating your equipment. Simply gather your gear and contact us to coordinate a pick-up.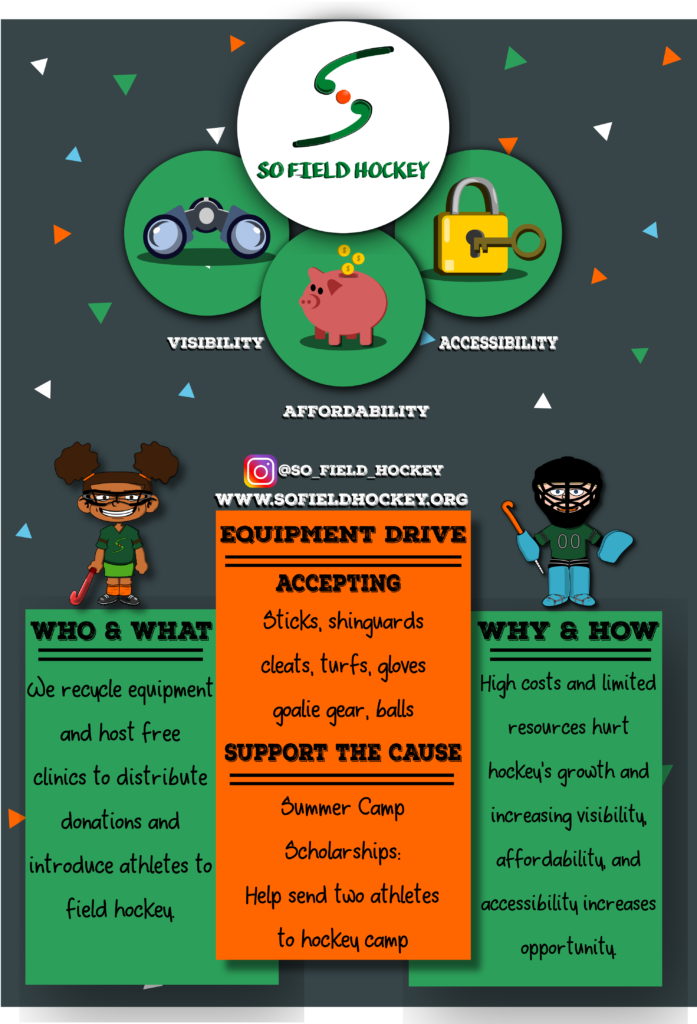 1. Follow us on Instagram
2. Fill out the entry form
3. Follow all guidelines
We believe that finances should never hinder success. Each year we help athletes attend elite camps. Players receive top tier instruction, gain new friends, and get scouted for collegiate teams. We host this contest annually.
Want to start a program? Want to donate gear? Need gear? Need something else? Let us know how we can help. 
grassrootsfieldhockey@gmail.com
Release of Liability
Please complete this release and liability waiver for yourself or your athlete before participating.
Photo Release
Please complete this photo release waiver before participating. Please know that your photo may be used for promotional materials.