Our programs will keep your athletes fit, sharp, and game ready. We focus on skill work, gameplay, and positive coaching. All experience levels welcome.       We keep the sport fun!
*email for discounts: grassrootsfieldhockey@gmail.com
elementary spots open- Please email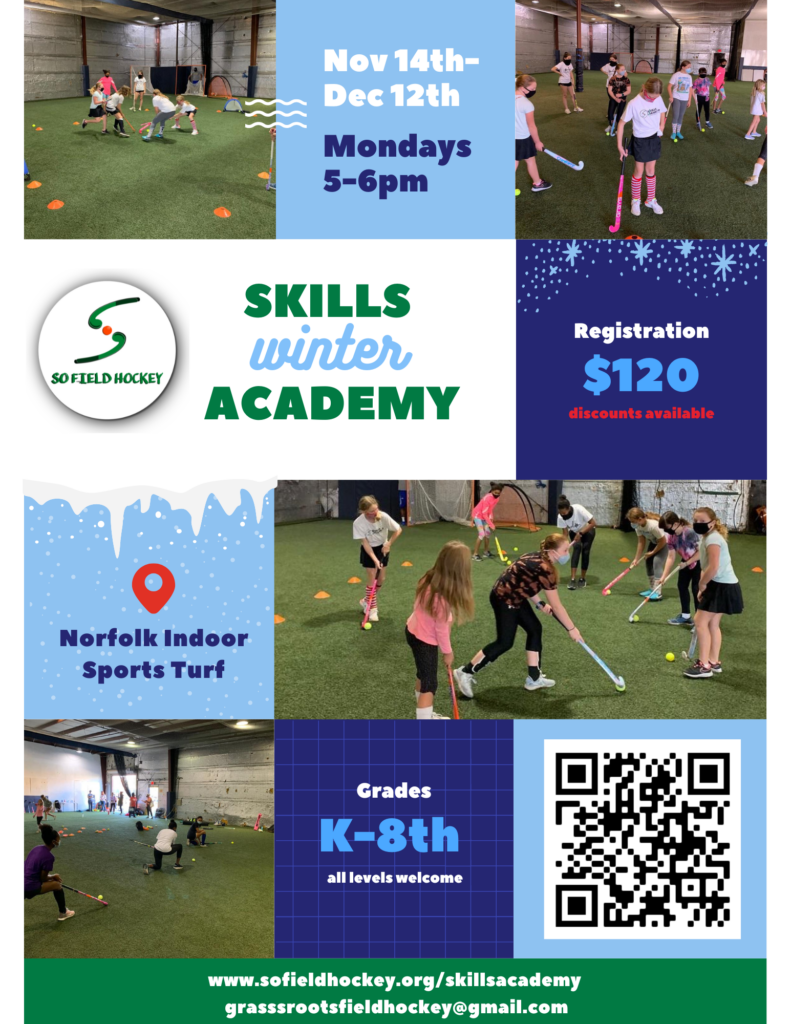 Jamborees are competitively fun tournaments where players can showcase their skills against other teams. Our causally challenging atmosphere creates teachable moments amidst semi-intense gameplay. We're all about keeping the game fun.
outdoor & indoor
gameplay
Our Skills Academy is the perfect introduction or tune up. Learn to play or sharpen your skills through focused drills, small games, and real gameplay. We host year round programs. Open to grades K- 8.
She LOVED her experience! She's happy and self-confident after each practice!
"My kids loved it! Both girls looked forward to going and it was the highlight of their week."

"She gained confidence in a sport she wasn't willing to try a few months ago."
Providing quality care and coaching.
Frequently Asked Questions
Questions, comments, or concerns? Please email us
Looking for programs outside of grades K-8? Want a more personal experience or smaller training opportunity? We are always looking to expand our offerings to provide athletes with exceptional playing experiences. Email us your interests and we will respond to you promptly.
grassrootsfieldhockey@gmail.com